Salg
Vi har til enhver tid islandshester av god kvalitet for salg.
Listen på denne side inneholder ikke alle de hester vi har for salg, så ta kontakt om du er ute etter hest på højt nivå.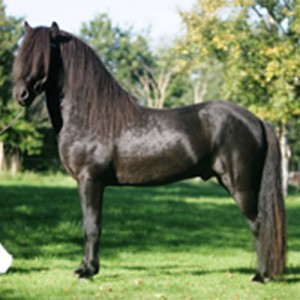 Björk fra Teland – SOLD –
NO2010210206
F: Atlas fra Hvolsvelli
M: Sökn fra Teland
Hoppe
6 Years old
Promising, very big 5 year old mare from our own breed. Easy to ride. For more informations kontakt us .
 Video of Björk 
here
Snorri fra Teland
DK2014100418 –

F: Jarl fra Miðkrika

M: Rak fra Teland
Hingst
BLUP 118
2 years old
Very big and good developted young stallion , showing all gaits. Interesting for Sport and Breeding. 
Sædis fra Teland
NO2009210237

F: Atlas fra Hvolsvelli ( C:8.39 R: 8.85 T: 8.66)

M: Sæla fra Teland ( C: 8.11 R: 8.50 T: 8.35)
Hoppe
Brun
Our very talented Sædis fra Teland is for sale. She is with a super pedigree, with top horses on both sides for several generations. Sædis is 141 high, 5-gaited and very friendly and nice. On the last picture is her 2 year old son Sokrates after Kormákur vom Lipperthof

For more informations contact us over fb 
Spilandi fra Teland
DK2015
F:  Vørdur fra Árbæ (rid 8,60 , total 8.48)
M: Spilling fra Sviland ( rid 8.45 , total 8,23)
Hingst
Brun
Føll
  Foal with top pedigree